San Francisco Bay area links: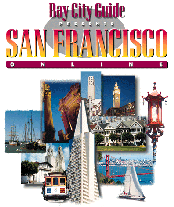 San Francisco Online: Find out anything and everything you would like to know about this beautiful city by the bay



San Jose: Links to San Jose's amusement parks, aquariums, sports bars, childrens' playgrounds, discotheques, drive-in theaters, museums, night clubs, taverns, and wineries and vineyards!!!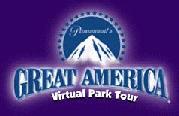 Paramount's Great America Theme Park: A theme park for the roller-coaster enthusiast!



Silicon Valley Gateway: This is, of course, the silicon valley, and here's the link!



Looking for a job in the bay area? Click here for a listing of all companies that are hiring!

Bay area colleges and universities' web pages



Original Joes: The first restaurant to open in San Jose... Italian food in downtown San Jose.


Channel 4 news traffic report... Get the most recent traffic reports for the bay area... updated every ten minutes.



Home